Why improve the vintage trackless train's quality?
The trackless antique train ride is a means of transportation similar to the early trains, and its design is inspired by the trains of the steam locomotive era. This kind of transportation has become more and more popular around the world, but many people have raised questions about its quality. So, does the quality of the trackless antique train matter?
The operation process of the trackless antique amusement train needs to take into account safety, reliability and life, and other aspects. If the ride has a manufacturing defect or a design defect, the people who use it are in great danger.
Therefore, the quality of the trackless antique ride train is as important as any other ride. From the sturdy steel frames to the plush seating, every aspect of our trains is carefully crafted with your enjoyment and safety in mind.
How about the quality of our vintage trackless train?
Our commitment to quality doesn't end with the materials we use. We also have a team of expert engineers who design and build each train to the highest standards. With our attention to detail and dedication to quality, you can rest assured that your passengers' taking a trackless train will have a smooth, enjoyable experience.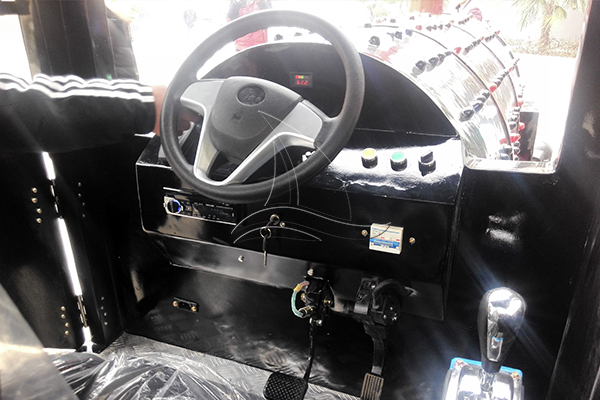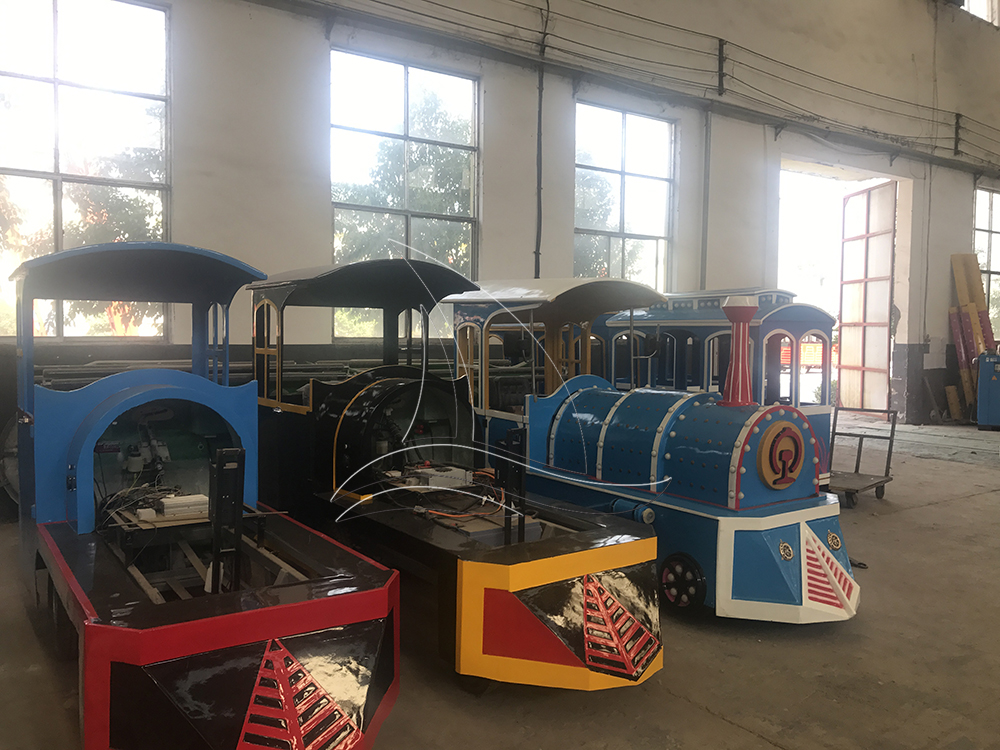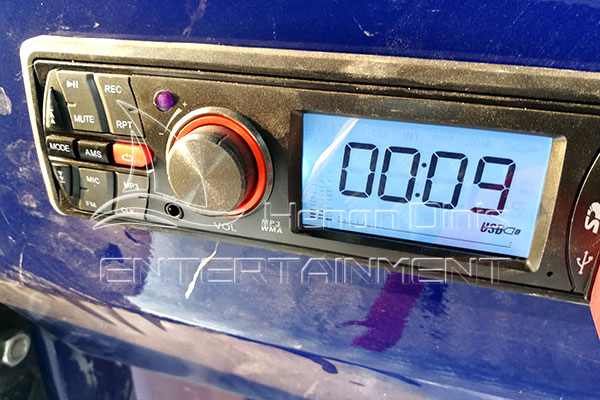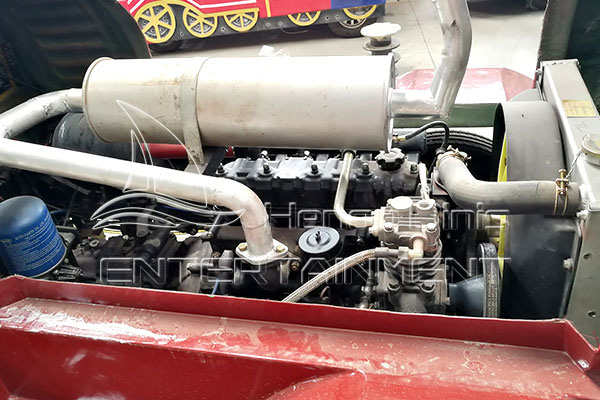 We select high-quality fiberglass reinforced plastic as the raw materials for the train carriages.  Additionally, we use 196A resin and glass fiber, two high-performance materials, by professional technicians using composite manufacturing techniques, to make the railless carriage. The composite material has high strength, low weight, and corrosion resistance. And people widely use it in aviation, automobile, ship, and other fields. In the manufacturing process, we strictly follow the design specifications and quality standards, to ensure the structural strength and safety performance of the carriage.
In addition, we strictly screen the steel material on the basic national standards to ensure its quality. And it has excellent physical and chemical properties such as high strength, corrosion resistance, excellent plasticity, and weldability. We take a systematic, scientific, and rigorous approach to the material selection process to ensure that the quality of steel meets our design and manufacturing requirements.
We believe that everyone should be able to enjoy the magic of a trackless train ride, which is why we offer competitive pricing without sacrificing quality. Furthermore, our trackless trains are eco-friendly, emitting no pollutants or emissions.
So, does the material quality of the trackless train ride matter? Absolutely. You can trust that you're getting the best quality ride at a reasonable price. Contact us today to book your favorite one and experience the magic of a high-quality trackless train ride.